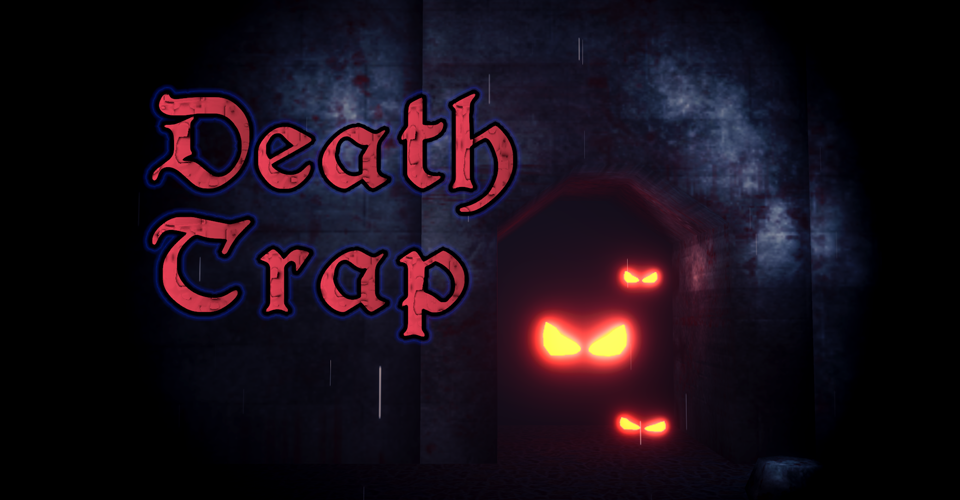 Death Trap
A downloadable game for Windows and Linux
Description
Death Trap is a action role-playing game, which takes place in a somber castle. Dive into this retro looking 3D world to fight against enemies and avoid deadly traps to progress. Can you find the three hidden golden skulls?
The game should look and feel like it was released in the early Playstation/N64 days. Everything was made within three Weeks for the Cartridge Jam 3.
Controls
| | | |
| --- | --- | --- |
| | Keyboard & Mouse | Gamepad |
| Movement | WASD | Left Analog Stick |
| Jump | Spacebar | A-Button |
| Interact | E | X-Button |
| Attack | Left Mouse Button | Right Shoulder Button |
| Heal | Q | B-Button |
Based on a cartridge by ModernModron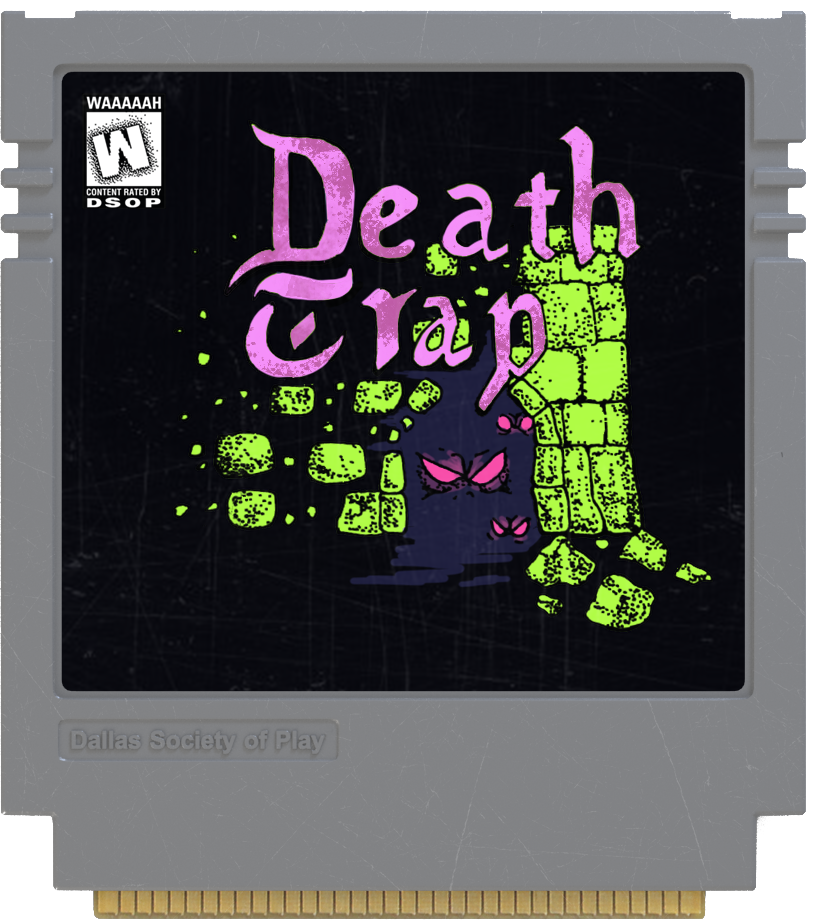 Developers
Kim Hunkeler: https://www.kim-hunkeler.ch

Stefano Canonico: https://twitter.com/Sylph_CH
Christoph Müller: https://www.mueller-christoph.ch
Install instructions
Windows:
Unzip the DeathTrap.zip file and execute the DeathTrap.exe.
Unfortunately, due to time constraints, we were unable to complete the menu without errors. The menu may not respond properly at times. Just press ALT+F4 to quit the game.
Linux
Unzip the DeathTrap_Linux.zip file. Rightclick the DeathTrap.x86_64 file, go to settings and allow the file to be run as executable.